Parks across the country!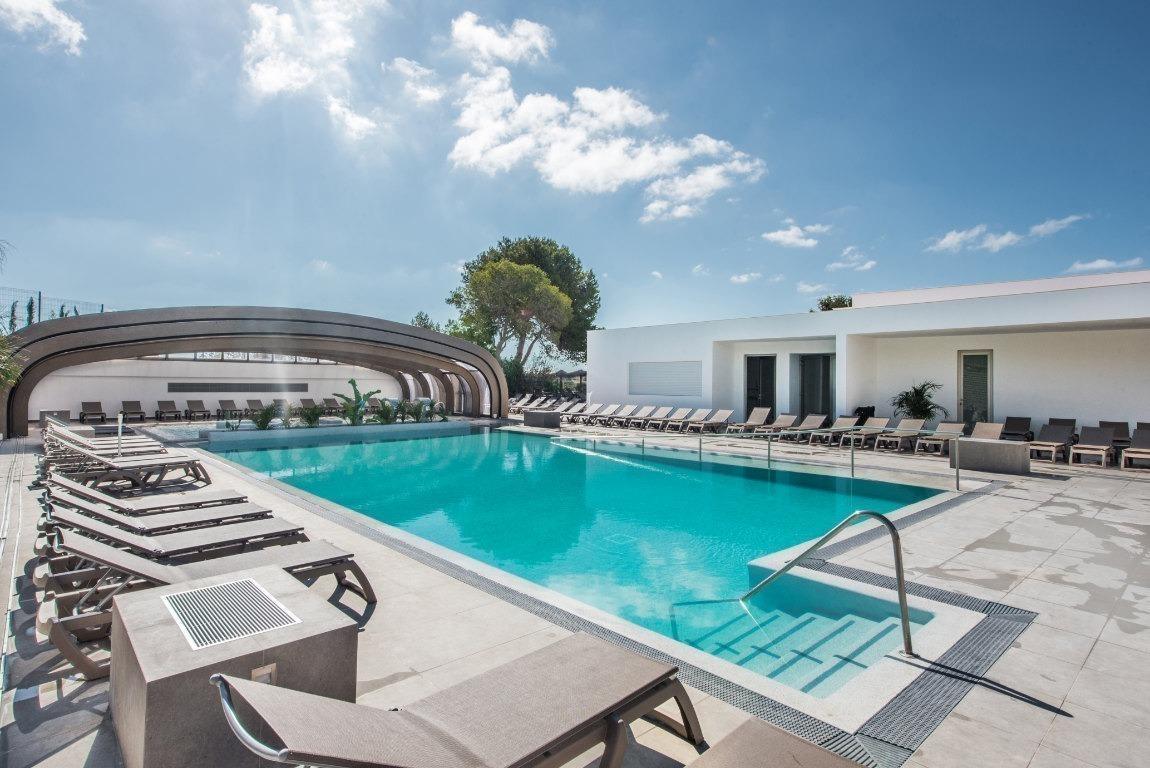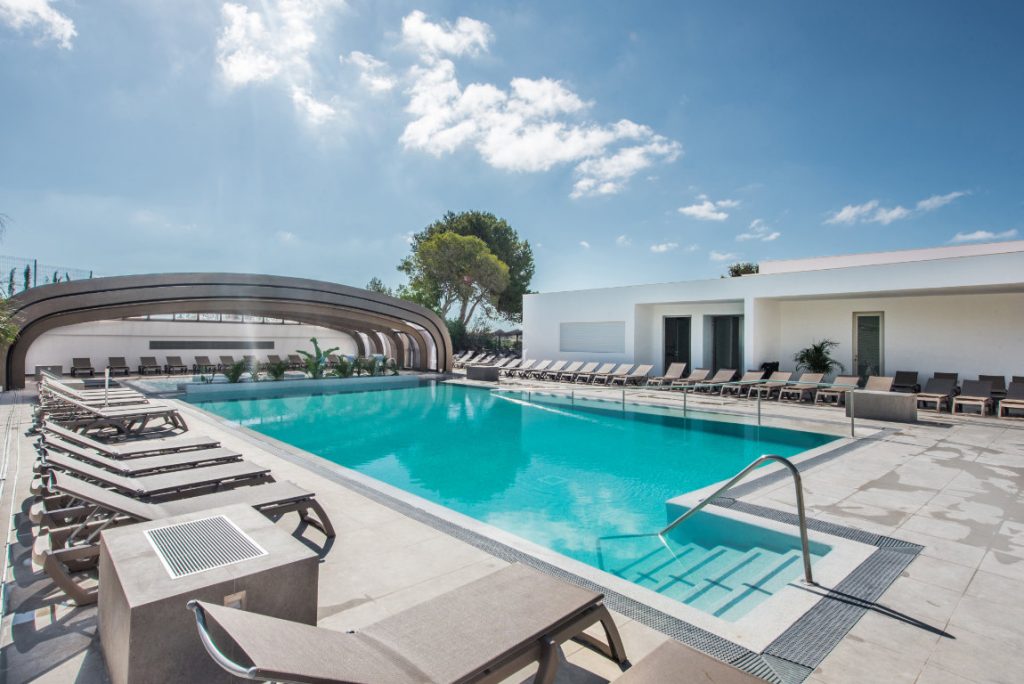 FEATURED
Turiscampo has around 200 plots with electrical connection (6/10A), 36 of which have water and sewage connections. It also offers mobile-homes and bungalows fully equipped, modern and comfortable, some of which have air conditioning and a dishwasher.
Estrada Nacional 125, km 17, Espiche 8600-109 LAGOS – PORTUGAL
Tel: +351 282 789 265 Cost for national landline call
Have you visited our store?
Find out more by purchasing our magazine.