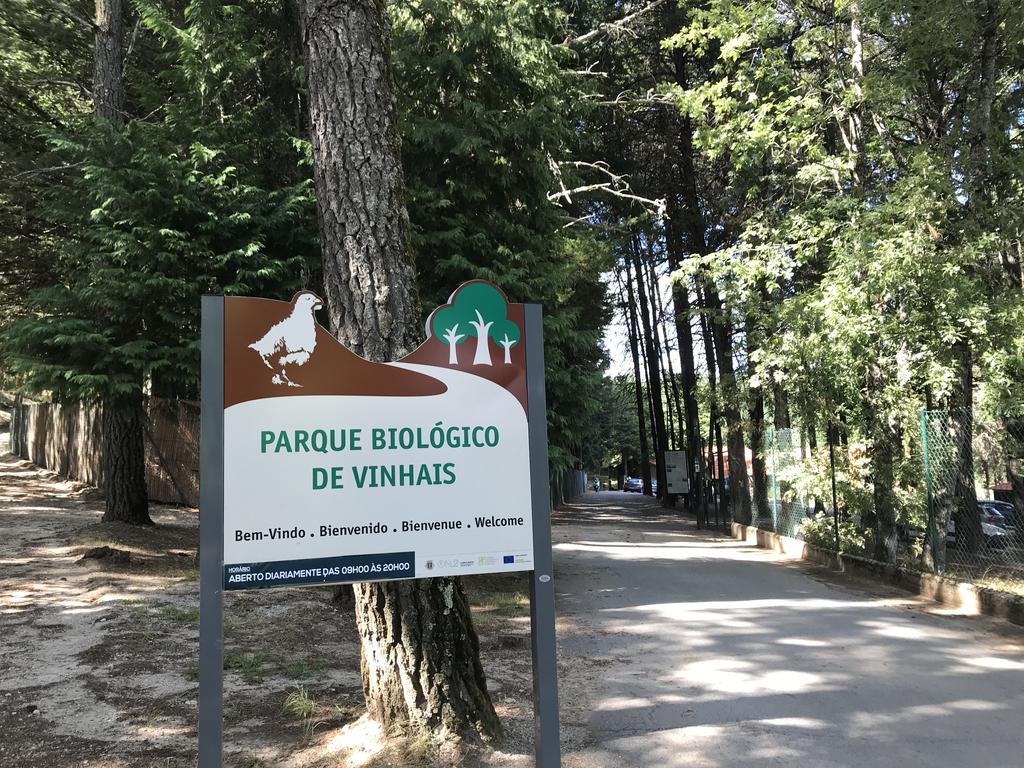 Located in the heart of the Montesinho Natural Park, a protected area since 1979, it aims to preserve, disseminate and interpret the typical landscape of the region, proposing outdoor experiences such as walking, donkey, horse, fauna observation and environmental education activities , in addition to the Park, it also asserts itself as a nature reserve, promoting the protection of fauna and flora of the region, an ecomuseum, conserving and promoting traditional architecture and crafts. It also has a Mycological Center, Interpretative Center of the Iberian Wolf, Centro Hipico and the Center for Interpretation of Portuguese typical Breeds.
Fumeiro de Vinhais, alheiras, salpicões, chouriças de carne, presunto, butelo cozido com casulas, cozido e feijoada à transmontana, cabrito de Montezinho, posta à Mirandesa, folares da Páscoa, económicos, súplicas, doces de castanha.
Vinhais (3 km): Solar dos Condes, Solar de Crespos, Solar da Corujeira, Solar of Estêvão de Mariz, Solar do Conde de Sarmento, Castelo de Vinhais, C.I. of P.N. Montesinho, Parque Verde, Pelourinho de Vinhais, Pelourinho de Paçó, Interpretative Center of Porco e do Fumeiro, Museum of Sacred Art.
Galeria
Contactos
Rua das Freiras, 13 5320-326 Vinhais
41.858799049641, -6.9883245384722
273 771 040 – Call to the national landline network
933 260 304 – Call to the national mobile network
Horário
Entrada/Saída de Veículos
Contactar
Deixe aqui a sua mensagem. Todos os campos são obrigatórios.